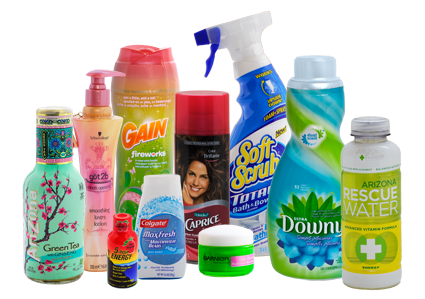 The Dieline – Your Key to Success The first step to a successful shrink sleeve project is to request a dieline from Traco. The dieline is custom-sized to your product and will serve as the design template for your project....
More Details
Utah Packaging Inc. partners with some of the best manufacturers and providers of flexible packaging and shrink films. No wonder why Traco Packaging is a leading U.S. manufacturer and distributor of flexible film packaging equipment. Utah Packaging's network of distributors...
More Details
As a consumer, you see shrink sleeve labels on containers you purchase and use every day. The shrink sleeve label's ability to conform to the container shape, and provide printed label graphics and content over a larger area of the...
More Details